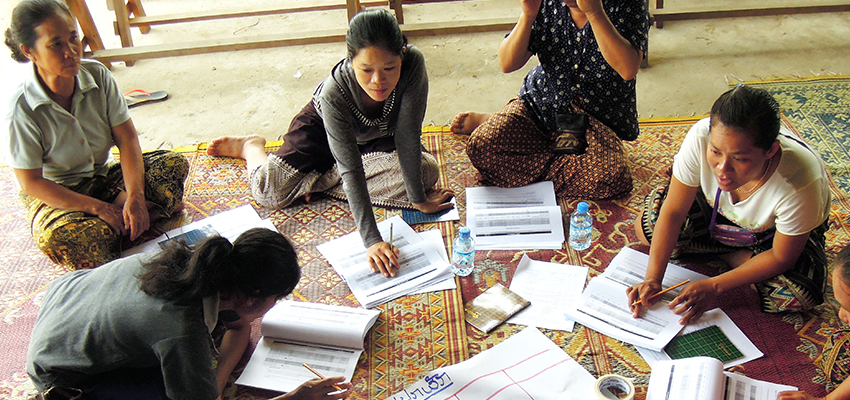 C-BED training in Luang Prabang, Laos. Photo: International Labor Organization
Published by Next Billion
Full article.
With countless low-income people across the globe running small-scale enterprises, many global development practitioners champion entrepreneurship and business creation as a viable pathway out of poverty. In the last twenty years, this sentiment has sparked a growing movement to support the launch and development of enterprises run by people living in poverty. To fortify the development of these business ventures, a number of organizations have designed training programs that teach business skills, aiming to support people living at the base of the economic pyramid (BoP) in their efforts to build enterprises that provide livelihood incomes.
---
Contact
Libby McDonald, Inclusive Markets Specialist