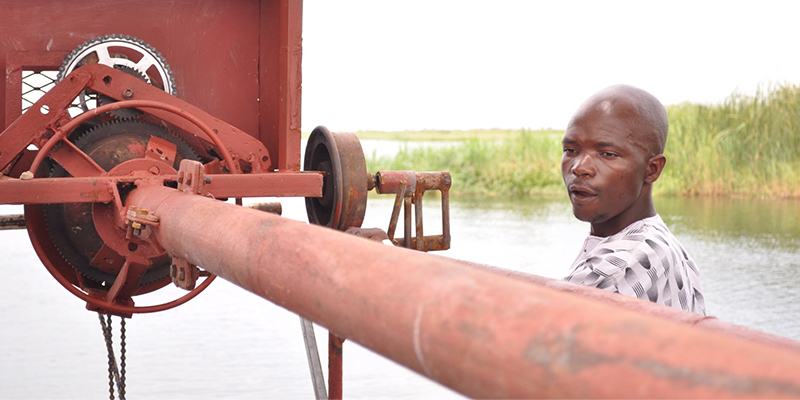 Robert Shimaingo, innovator from Kafue, Zambia, with a prototype of his underwater, dam-free turbine.
Understanding local innovation and its role in development 
The Local Innovation Group conducts interdisciplinary social science research on processes of local innovation and local systems change in communities facing development challenges around the world. Through evidence synthesis and a portfolio of research projects, our team develops actionable knowledge for practitioners, policymakers, and communities on how local innovation can be encouraged and leveraged as an effective development strategy.
Current Research Areas 
Local Innovation Processes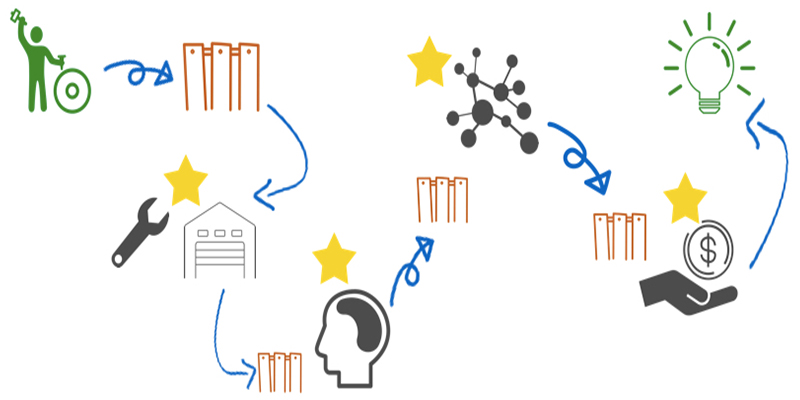 This line of research investigates how innovation happens in community-based settings, focusing particularly on contexts in which D-Lab and our partners work, such as rural and marginalized communities. How do processes of innovation unfold in these contexts and what are the most significant barriers to and enablers of these processes? 
Local Innovation Ecosystems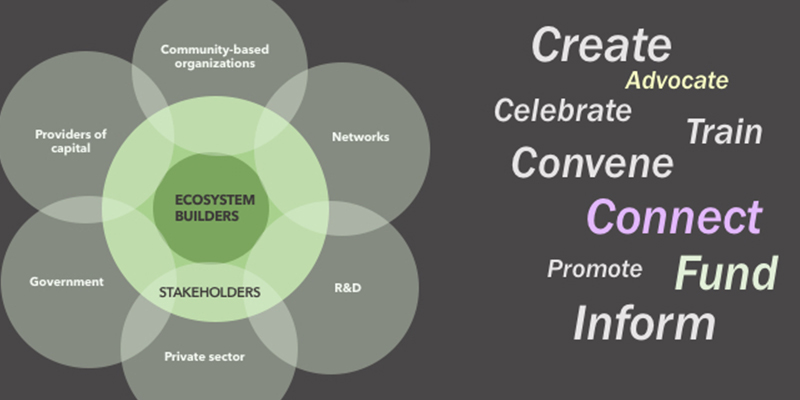 This research is increasing our understanding of local innovation ecosystems in emerging market contexts, including how they function and how they can be strengthened. The insights we uncover are informing the design and implementation of D-Lab's Innovation Ecosystems Fellowship as well as several pilot initiatives to strengthen innovation ecosystems. 
Impacts of Local Innovation
This line of research examines how local innovation contributes to local and regional development. We are particularly interested in understanding how local innovation contributes to economic development and to achieving sustainable well-being outcomes, who experiences the benefits from local innovation, and how these can be assessed and measured. 
Enabling Local Innovation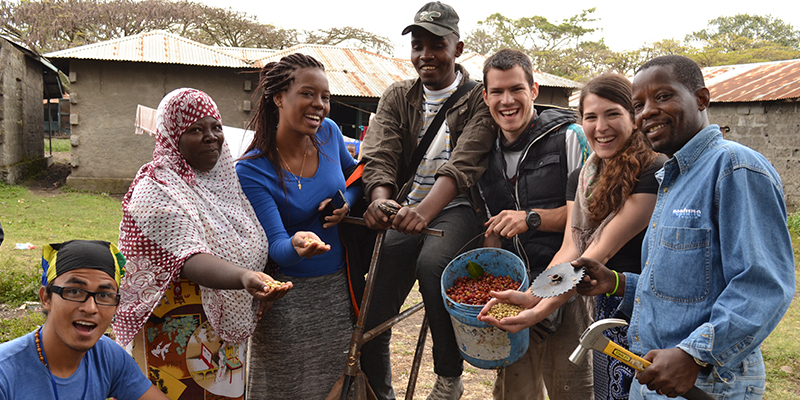 This research asks: how can local and global actors engage effectively with local processes of innovation and systems transformation? What role do universities, funders, and global networks play in successful local innovation processes, and how can they contribute to sustaining and amplifying the positive outcomes of these processes?