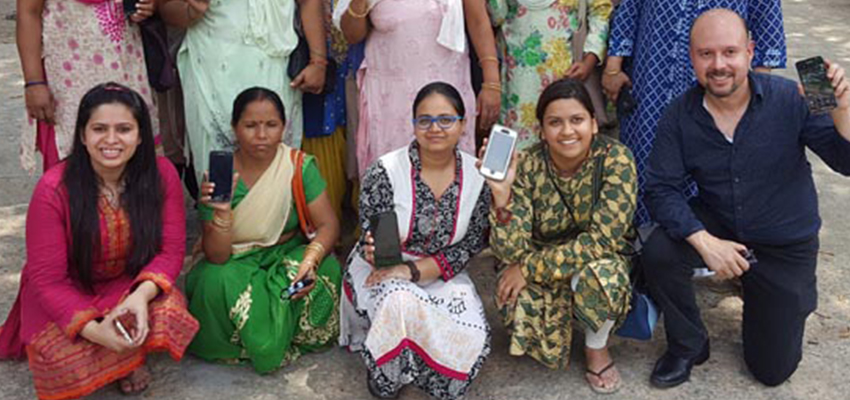 Through the design of mobile apps and elegant interfaces, the Mobile Technology Group is able to radically improve the way disease is diagnosed and the way healthcare is provided.
The Mobile Technology Group at MIT D-Lab, was established in 2012 by Dr. Richard Ribón Fletcher. This group designs and develops new mobile technologies for a wide range of applications that have social impact, including mHealth, global health, mobile psychiatry, and intelligent agriculture. They are particularly motivated by the needs of the poor and marginalized segments of the world's population.
Research Areas
electronics/sensor design
advanced signal processing algorithms
machine learning
user interface design
Sample Projects
Collaborators
The group works with clinical organizations and NGOs around the world to validate and deploy these technologies.
---
For more information
Mobile Technology Group website
Rich Fletcher, PhD, Mobile Technology Group