Learning from local innovators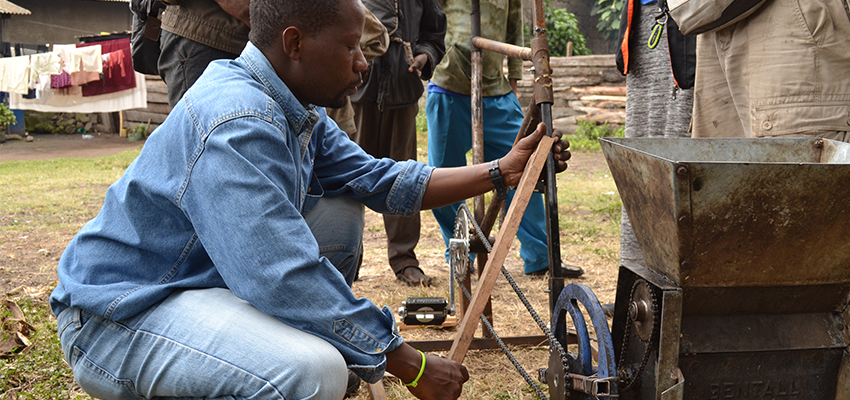 How does innovation happen at the grassroots level, particularly in informal and understudied contexts? What can we learn from those most directly involved in local innovation processes?  Through interviews, profiles, and case studies with local innovators and their collaborators, we are gaining insights into how local solutions are developed and adopted from the perspectives of those most closely involved in these processes.
---
Mapping innovation ecosystems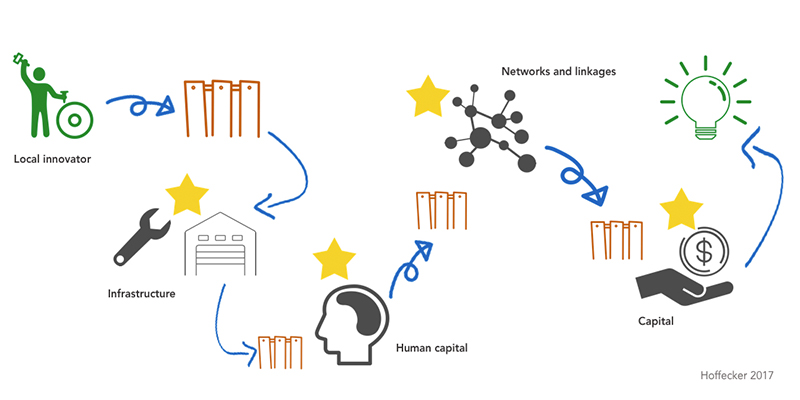 This project is developing methods of identifying and representing the key features of local innovation ecosystems in under-developed and emerging economy contexts. Through case studies of specific local innovation ecosystems and analysis of existing models and mapping efforts, we are developing empirically-grounded models of what these ecosystems contain and how they function.
---
Strengthening innovation capacity in agricultural systems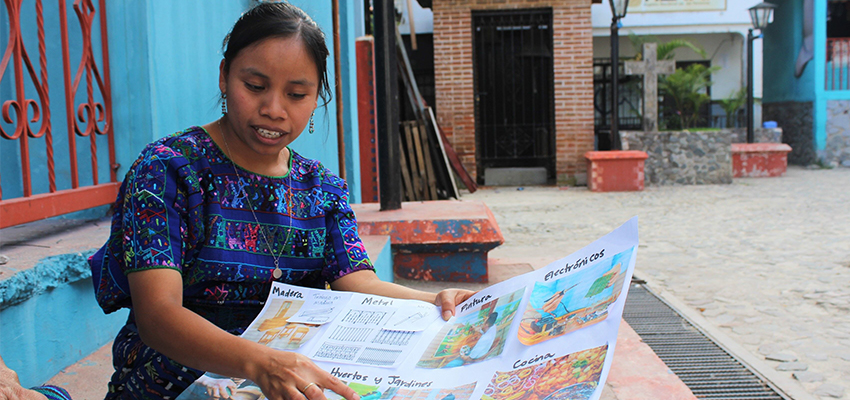 What capacities are needed to produce and sustain innovation processes in smallholder-oriented agricultural systems? What are effective approaches for strengthening these capacities, and how can capacity changes, and their outcomes, be detected? This project is developing methodologies for measuring changes in innovation capacity at the local level and assessing results of capacity-building interventions in agricultural innovation systems.