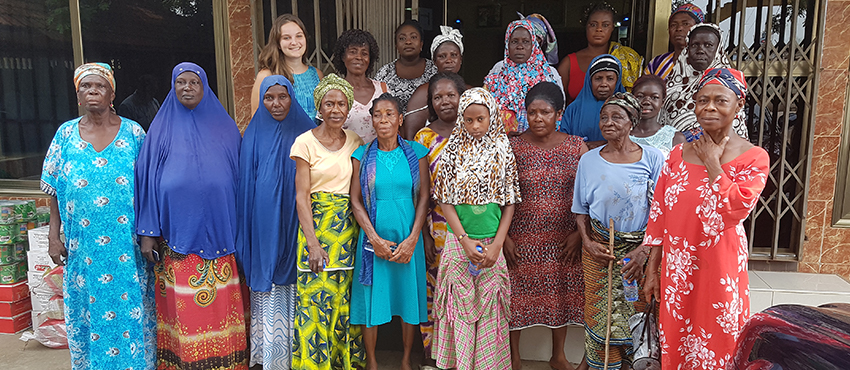 This is a caption test
MIT D-Lab engages with regional and community leaders to develop inclusive businesses, markets, and economies that promote equity, resourcefulness, and resilience for people living in poverty.
Catalyzing inclusive and resilient base-of-the-pyramid market systems
We do this through the implementation of D-Lab methodologies that provide individuals and communities opportunities to conceive and develop the technologies and businesses they need to thrive in regions of the world marked by inequality, poverty, and, increasingly, the effects of climate change.
Creative Capacity Building (CCB) and Co-Design are two key D-Lab methodologies that are leveraged to catalyze inclusive and resilient market systems. CCB workshops invite people to use their creativity and deep local knowledge to develop solutions to challenges they identify as relevant to improving their own lives and communities. Co-Design workshops bring together diverse, interdisciplinary teams to collaboratively frame problems and prototype solutions to locally relevant poverty-related challenges. Both of these approaches are employed to identify pathways for the creation of inclusive and resilient businesses, markets and economies. 
Current Programs
RESILIENT ECONOMIES ACTION LAB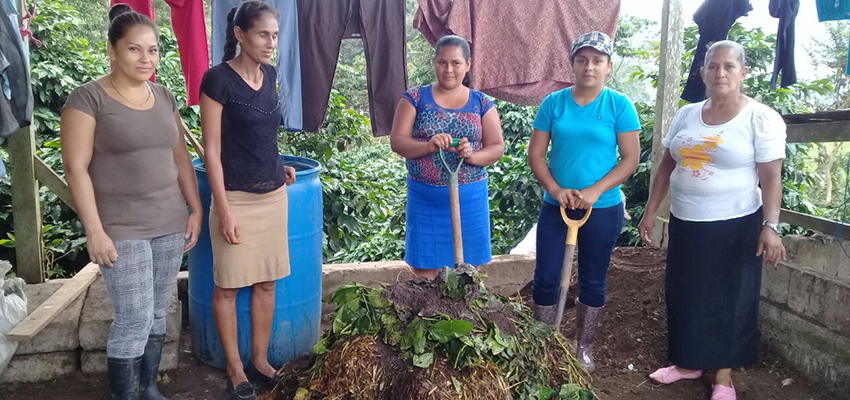 The Resilient Economies Action Lab (REAL) works with regional partners to develop a common understanding of the ways in which climate change will affect their region today and in the decades to come; skills to co-create appropriate technology and enterprise models that are resilient to altered weather patterns in the sectors of agriculture, energy, water, and waste; and a business incubator for supporting and scaling businesses resilient to climate change. Read more.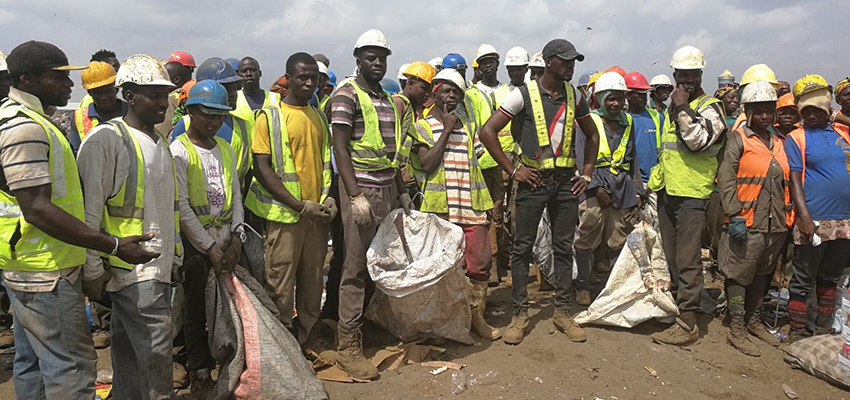 In partnership with Fan Milk, WIEGO, and Environment 360, MIT D-Lab is working to develop an inclusive recycling system that effectively incorporates the work of waste pickers in Accra, Ghana. The first phase of the Pick-It! program lays the groundwork for an inclusive business model that, in Phase II, can be scaled in Greater Accra and, in Phase III, can be expanded into regions throughout Ghana. Read more.