D-Lab Scale-Ups Fellows 2017-2018
Tunde Alawode, dot Learn - Nigeria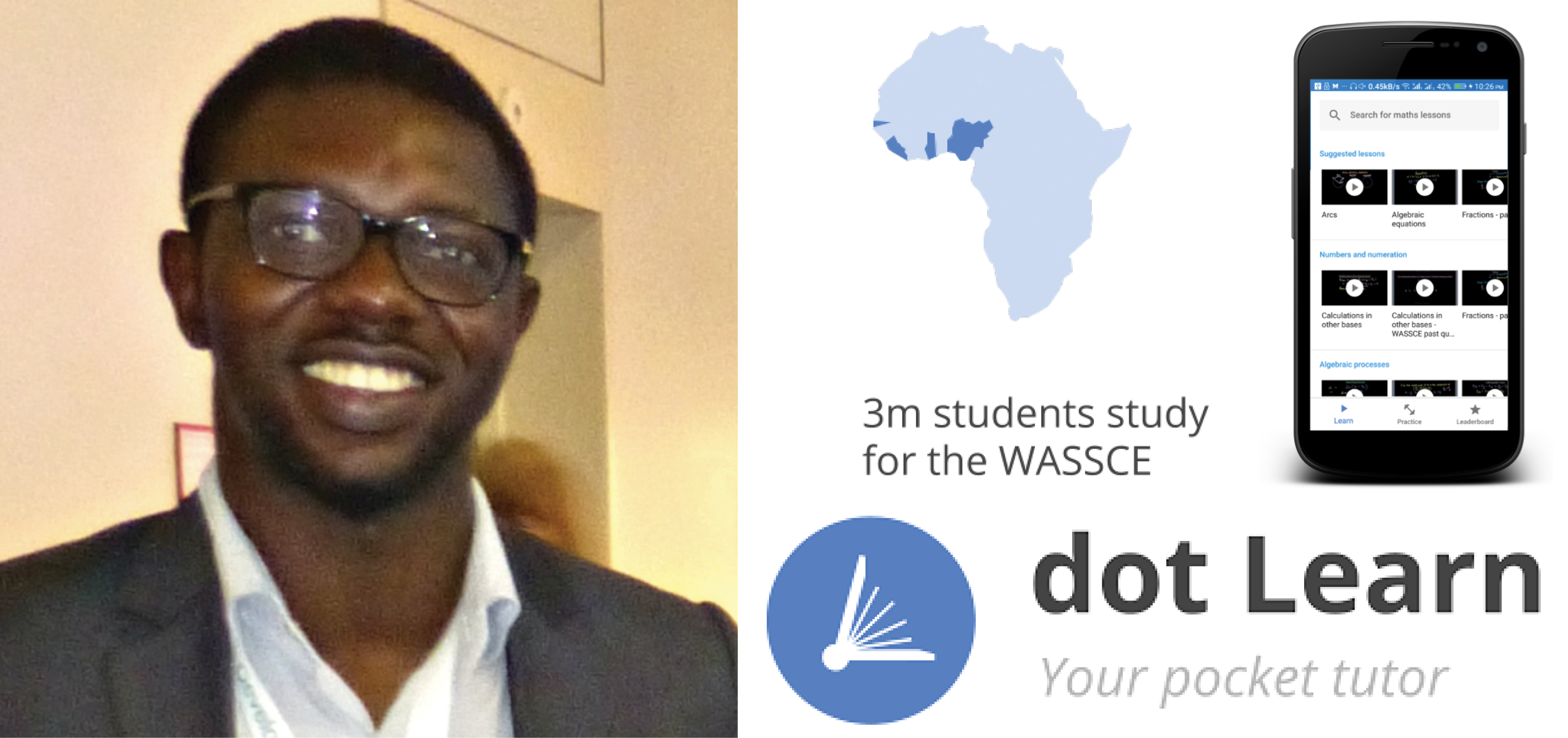 Tunde Alawode is working with his team at dot Learn to make video-based online education accessible and affordable on cheap smartphones and 2G connections, the devices and connections most commonly used in Africa. By encoding chalkboard-style learning videos, such as those created by Khan Academy, in a text-based vector format, dot Learn is able to put an hour-long video into a tiny one-MB file and a student can access five hours of video for the cost of sending a single text message. Find out more.
Honey Bajaj, Avir Labs - India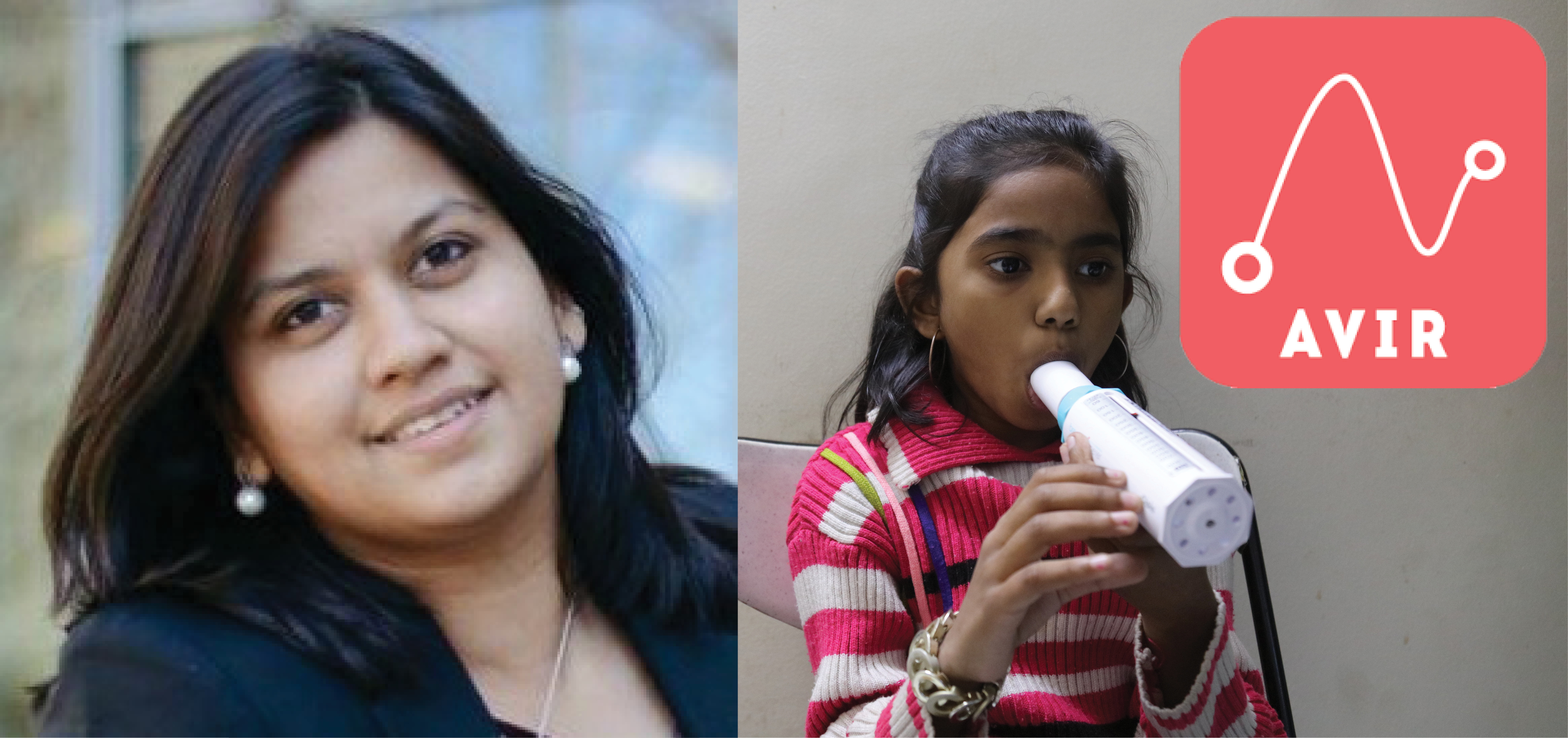 Avir Technologies founder and CEO Honey Bajaj is currently developing Swas, a mobile solution that uses proprietary clinically validated technologies to accurately diagnose the most common types of pulmonary disease. Swas is specifically designed for rural health workers and low-income patients who lack familiarity with pulmonary disease and the use of sophisticated medical technology. Requiring only a mobile app and a complementary device to diagnose pulmonary symptoms, Swas is both low-cost and easy-to-use. Read more.
Rebecca Hui, Roots Studio - India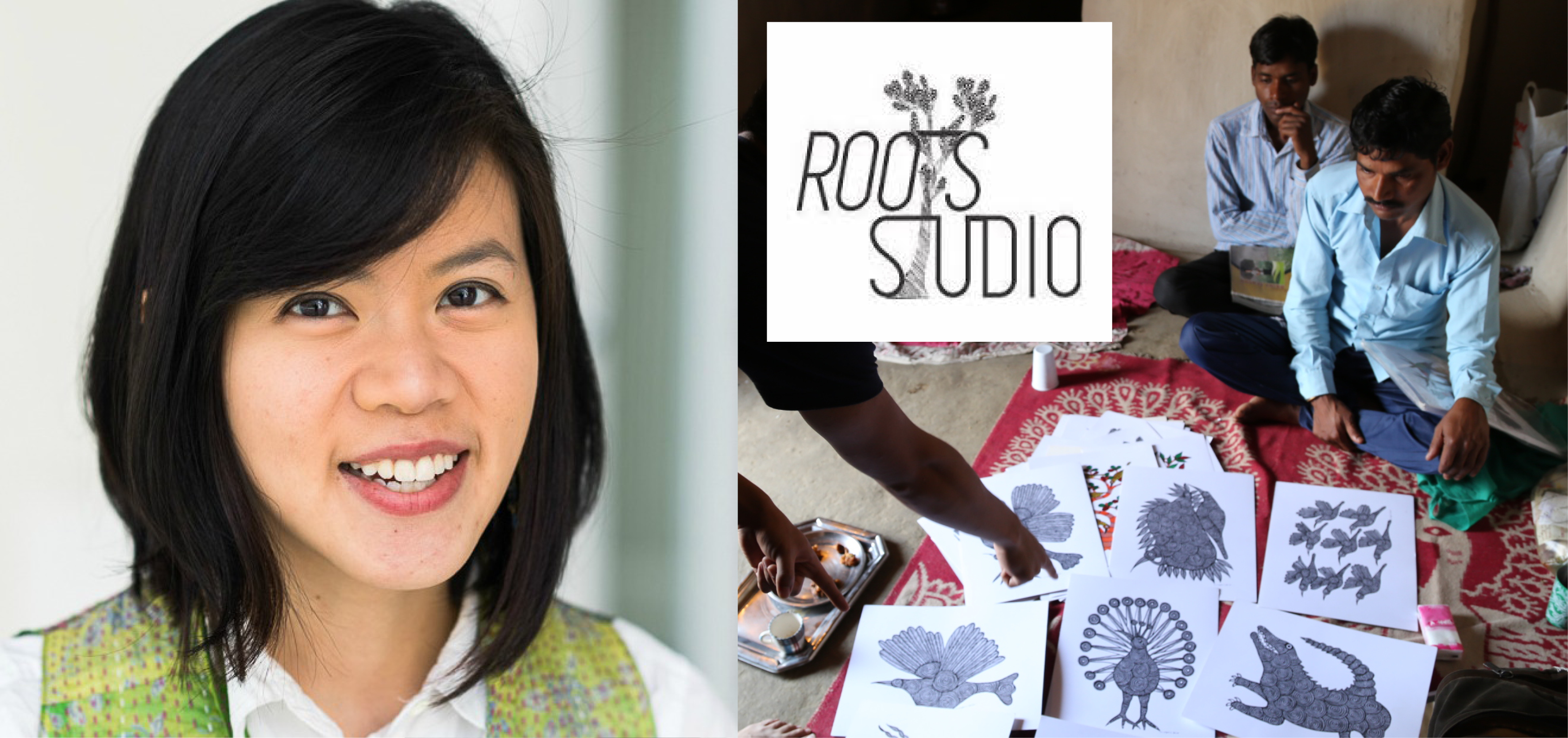 Rebcca Hui, the founder of Roots Studio, has created a digital marketplace called enabling isolated rural artists, living on less than $1,000 per household per year, to do business with buyers around the world. Through Roots Studio, artists who previously had little opportunity to profit from their work in the global marketplace are able to digitize and license their work and benefit from long-term royalty streams, while protecting their intellectual property rights. Read more.
Chebet Lesan, BrightGreen Renewable Energy - Kenya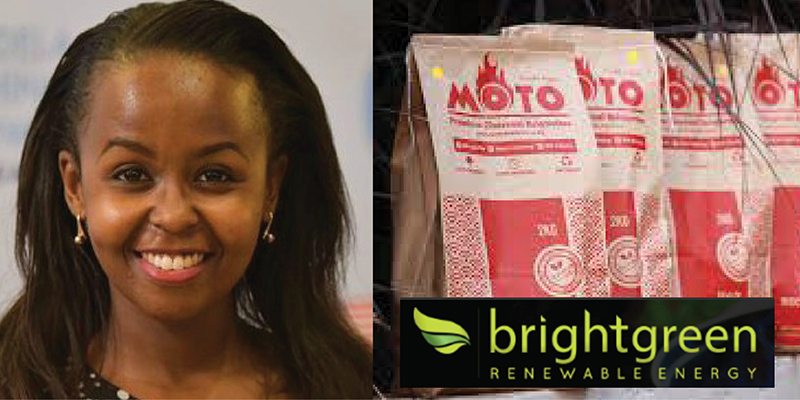 BrightGreen Renewable Energy is a social enterprise led by Chebet Lesan, whose mission is to provide affordable, clean, safe and eco-friendly charcoal briquettes for low income earning households in Kenya. They design, produce and sell innovative charcoal briquettes from recycled waste including char fines, carbonized sawdust from lumber industries, and waste flour from local flour mills. Read more.
Sebastian Rodriguez, KopaGas - Tanzania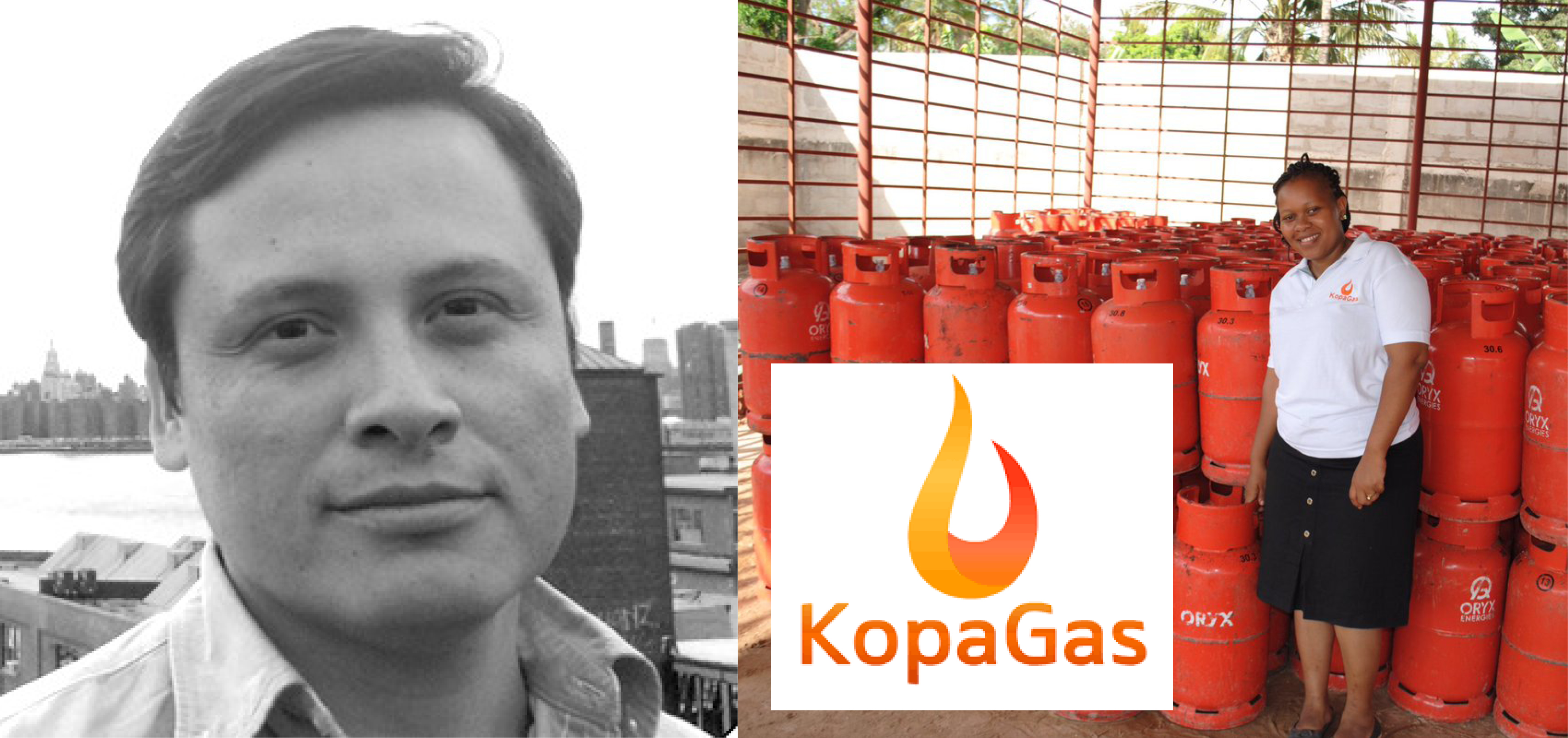 Through a proprietary smart meter that can be attached to refillable Liquefied Petroleum Gas (LPG) cylinder and mobile money technology, Sebastian Rodriguez and the team at KopaGas are digitalizing LPG distribution in order to accelerate access to clean cooking for millions of households. This technology enables a pay-as-you-go business model that unlocks the health and environmental benefits of switching to LPG and the convenience of small digital payments via mobile phones. Read more.
Abraham Salomon, Agriworks - Uganda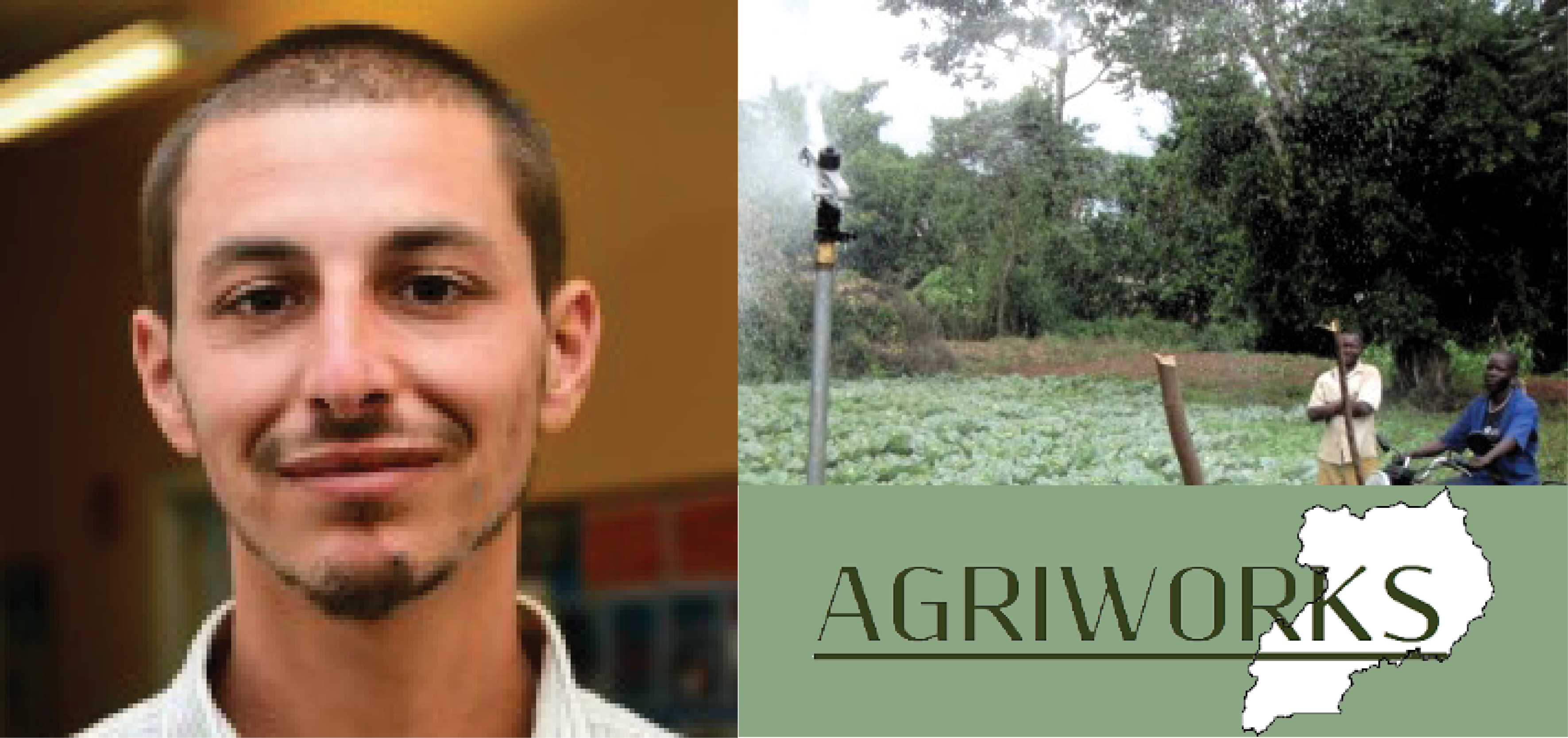 Abraham Salomon and Agriworks Uganda are addressing the need of smallholder farmers for affordable irrigation by reducing the capital cost of irrigation systems through modular, easy-to-use, and easy-to-maintain mobile systems that can be shared by multiple farmers. Known as the Agriworks Mobile Irrigation System (AMIS), the system is sized and designed to operate at small-commercial scale, targeting commercial smallholder farmers in Sub-Saharan Africa, a neglected and substantial market. Read more.